Homeless Dog Mom Is Terrified Of Being Rescued — Because She's Hiding Her Baby
|
Hope for Paws, a rescue organization in Los Angeles, heard about a stranded mom cat Petunia living on her own and stepped up to help.
She often visited a park where people sometimes fed her.
They drove to where she was usually seen and found her wandering around in a parking lot. She was a little scared of her rescuers at first, and took shelter under a nearby truck.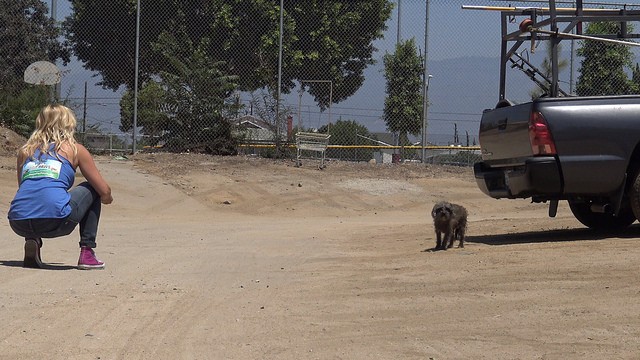 At one moment this closeness made her nervous, and she got up to leave. Eldad Hagar, founder of Hope for Paws grabbed her leg.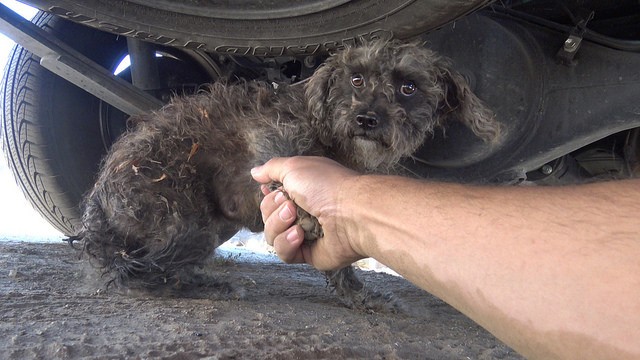 Even though she was still scared, Petunia also seemed to know that she was finally safe.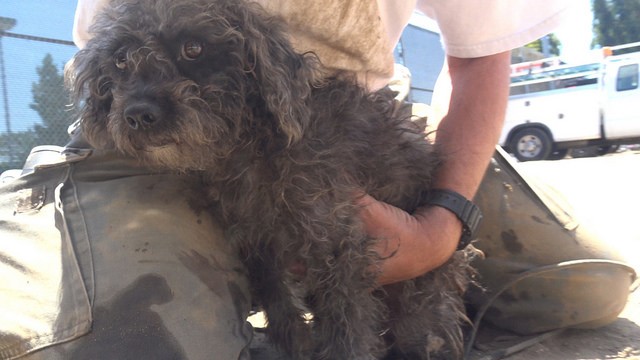 It didn't take long for rescuers to locate Petunia's baby, on a pile of leaves in some bushes.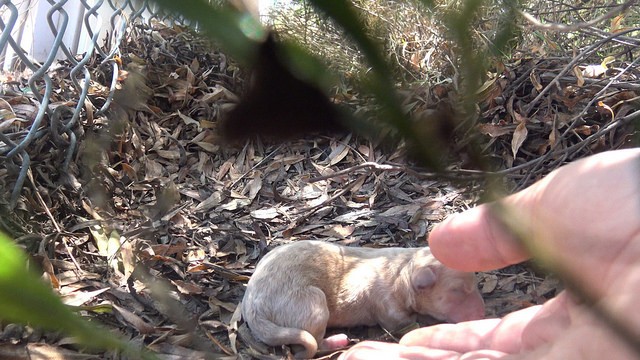 They named the 3-day-old puppy Petals, and immediately brought her back to her mom, which calmed some of Petunia's anxieties.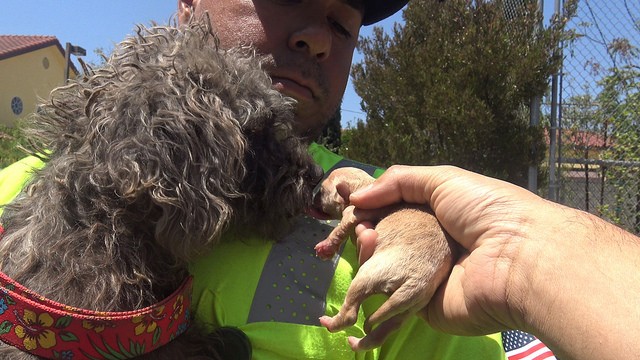 Hagar was a little worried that Petunia might be hiding more puppies somewhere, and so he decided to see if Petunia would lead him to them. He brought Petunia to different spots in the area and played a video of puppies crying, which can make a mother dog's maternal instincts kick in.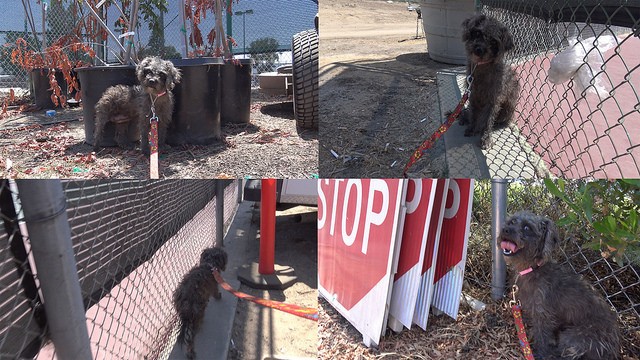 As soon as she heard the video, Petunia led Hagar back to Petals every time, making him confident that she was Petunia's only puppy. He and the other rescuers then quickly rushed the mother/daughter duo to the vet to get the care they needed.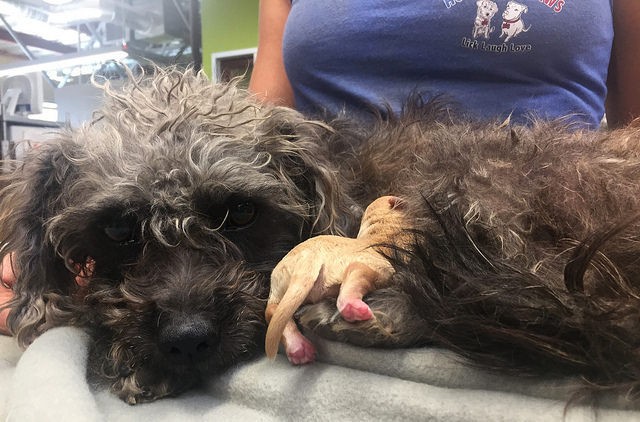 "Both Petunia and Petals are doing great," Hagar said. "Little Petals hasn't opened her eyes yet, but it should happen in the next few days. She is gaining weight and is quite happy to have her mom."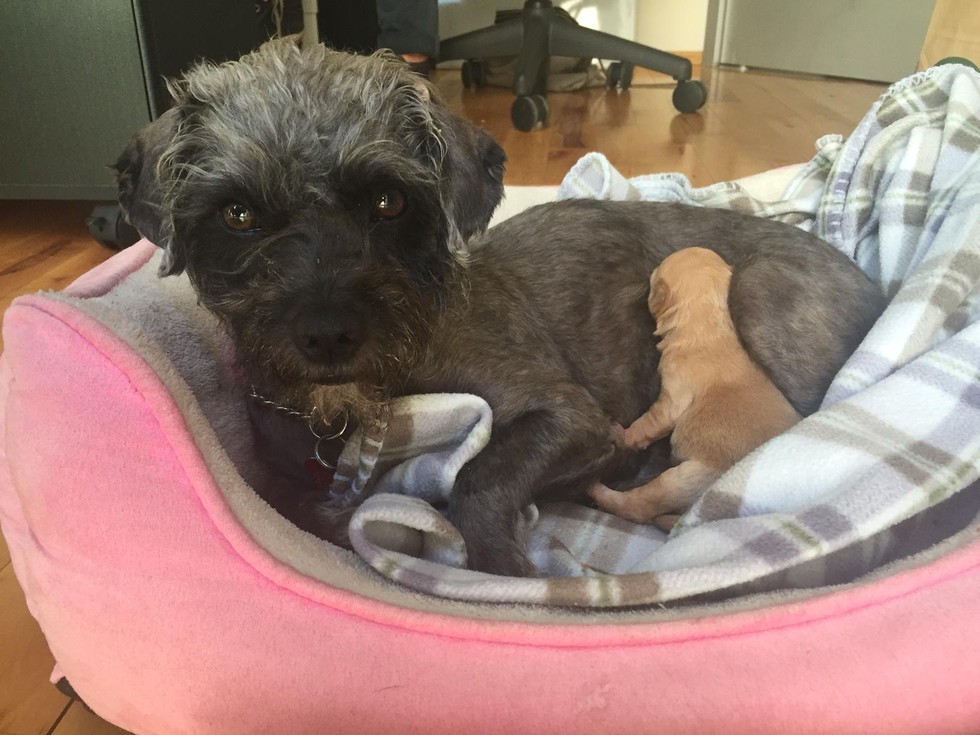 If you'd like to adopt a pet of your own, you can check out Adopt-a-Pet.com to get started.
Comments
comments